​
A month or two ago, I wrote about '
The Lighting Game Changer
', the 
Profoto B1
. A monolight that had studio power, but with all the features of 
TTL
. Essentially, everything a sports shooter could wish for!!
Perfectly exposing fast moving subjects would now be a breeze. And with super fast flash durations of upto 19,000/s and upto 20fps burst mode, freezing action would be just as easy!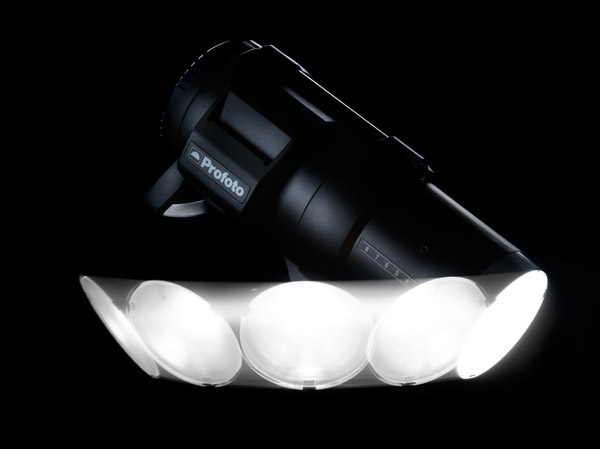 All finally seemed right in the world. But then as I read down the list of specs, I saw the usual problem I faced with new lighting tech. The 
Profoto B1
 currently only had a TTL remote available for Canon cameras. Urgh!
I'm a 
Nikon
 shooter. There's really no rhyme or reason to it (despite how many times I am asked). You tend to just make a choice when you're starting out, and for the most part, stick to it throughout your career. But this TTL thing was becoming a bit of a bummer.
So imagine my delight when this morning I got the long awaited email from Profoto saying that the 
Air Remote TTL-N
 (for Nikon) finally had a release date! September 15th! Right after my Birthday!
Here is a link to download the PDF brochure. Check out the specs. Before you do, try to find a napkin to tuck into your collar so that you don't drool on your shirt… Not sexy.
The 
Profoto Air Remote TTL-N
 for Nikon release date is currently set at September 15th. The TTL-N Air Remote is already listed for $395 on pre-order, but the 
Profoto B1
 monolight is already available as a single unit for $1,995, or the two light location kit with specially designed backpack for $3,950.
By no means cheap, but this is technology that would have been almost unthinkable just a few years ago. I can't wait to see what people are able to achieve with this setup.